20 Days of Christmas: My Creative Brightside.
Welcome to our 20 Days of Christmas! I'm so excited to bring to you guys this awesome diy guest post from Steph over at My Creative Brightside. Check it out:)


Hey there lovlies I'm Stephanie Kelley and I blog over at My Creative Brightside. I'm a twenty-something girly girl how loves all things crafty. I am so excited to do a DIY guest post over here at Pepper and her Pups. I know budgets are tight and creativity is priceless so I thought I would combine the two and create a simply classic present. The tea bags are a great little gift to handout to friends and co-workers. Here is how I made mine..




Supplies needed: Loose leaf Tea (I used a Rooibos and Herbal from Teavana)
Tea bags
craft paper and twine




add your fresh loose leaf tea about 1 tsp per 8oz of hot water.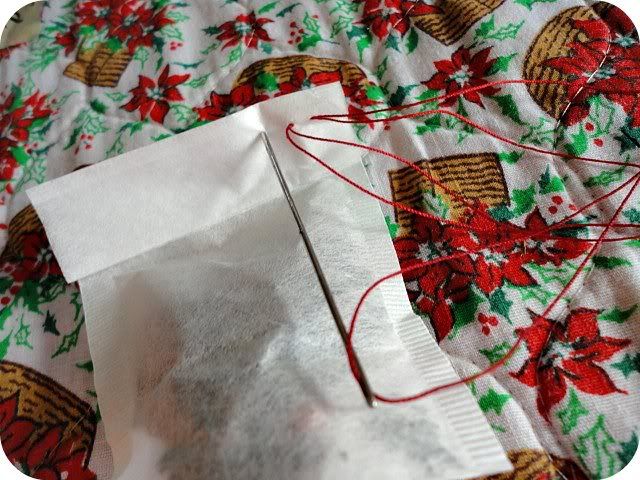 fold and sew top closed. Attach your tag and enjoy.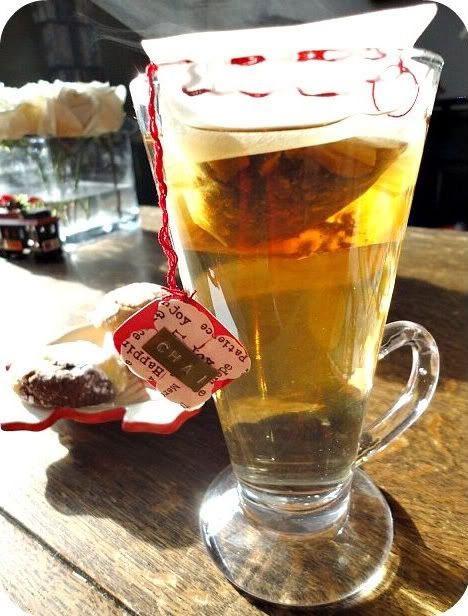 Come on
over
and check out my week of Holiday DIY's.